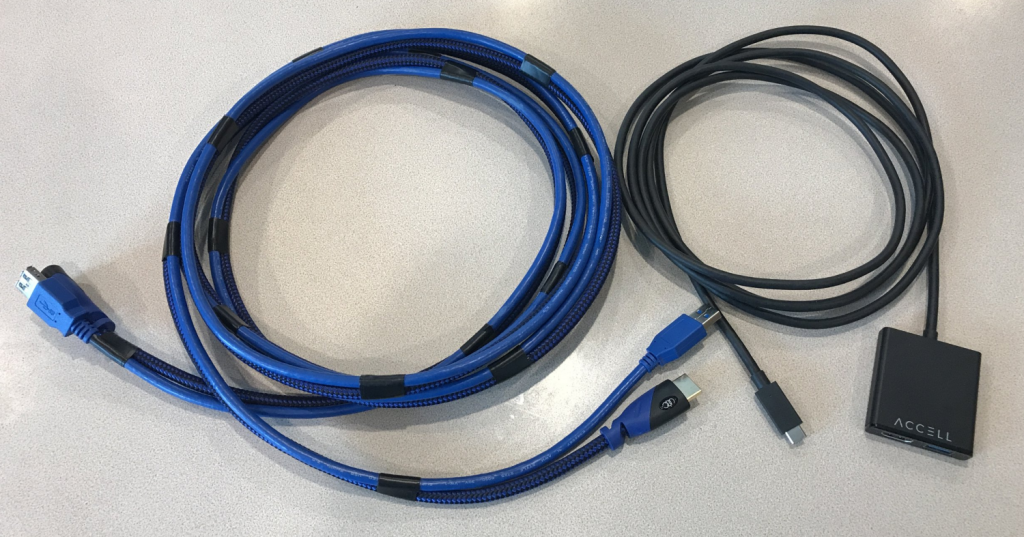 So if you're like me – I love love love my Mixed Reality Headset, my favorite being the Samsung Odyssey. BUT – when using applications the default cable that connects it to my laptops is too short to experience the full experiences of many of the applications. Two of my favorites being Beat Saber and VR Boxing.
Have two solutions for my fellow Mixed Reality Headset enthusiasts!
If you don't have a USB-C, or your USB-C isn't connected to your GPU – then you still need to have more distance between your Mixed Reality Headset and your PC. Here is proven combination of cables that work to accomplish that. NOTE – I had to try a couple different cables before finding the ones that worked, so certainly wanted to share the specific ones that worked!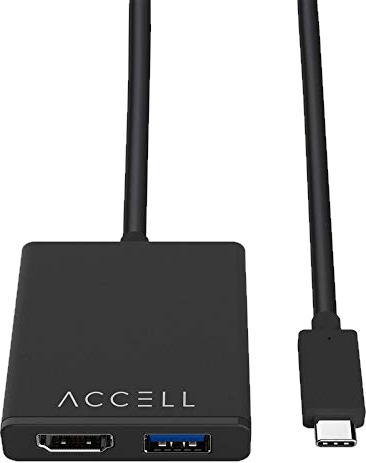 Tripp Lite 10-Feet USB 3.0 Super Speed 5Gbps 10-ft — $9.15 on Amazon
Ultra HDMI Extension Cable 10-ft (2 Pack) — $11.99 on Amazon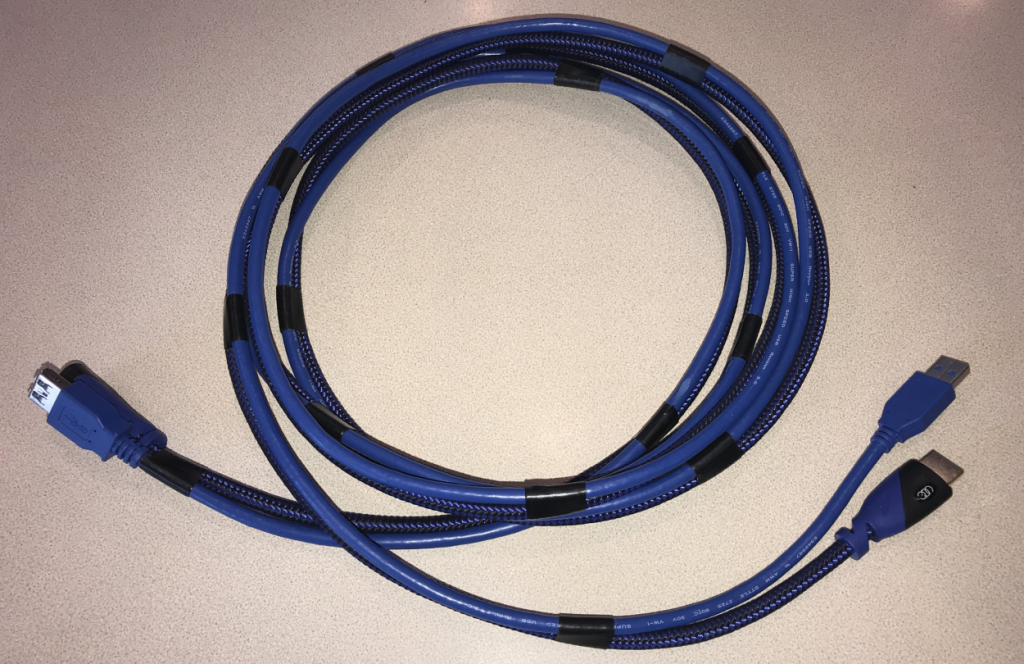 Here's the "more" part of this blog — highly recommend getting the Replacement Black Hand Wrist Straps to replace the default ones that come with your Mixed Reality Controllers. $7.99 for a whole bag of them on Amazon. This allows for you to more securely lock the controllers on your wrists – thus you don't need to worry about the controllers falling when you're playing active games, thus increasing your immersion!
If others have essential add-on's that you love for your Mixed Reality Headsets, etc — please add to the conversation!