Another amazing year running the VR Village at CypherCon in Milwaukee, Wisconsin!

For those unfamiliar, CypherCon is an annual information security and hacking conference. The event brings together hackers, information security professionals, cybersecurity enthusiasts, and anyone interested in learning about hacking, technology related subjects. Features various talks, workshops, and interactive activities that cover a wide range of topics, including computer security, privacy, cryptography, and social engineering and of course XR (Virtual Reality + Augmented Reality) – which is the aspect of the community that I love.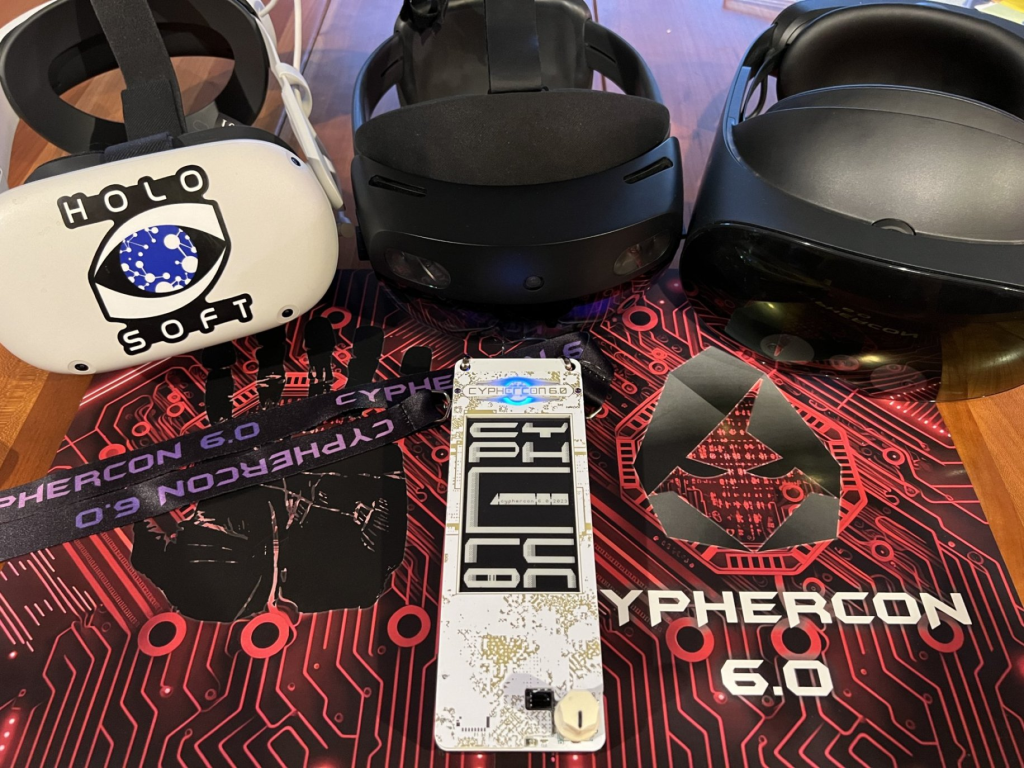 CypherCon aims to create a collaborative and educational environment where attendees can learn from one another, share their knowledge, and network with like-minded individuals. The conference includes presentations from both local and international speakers, hands-on labs, and various contests and challenges for participants to test their skills.
In the VR Village, participants immerse themselves in demonstrations of the latest XR hardware and software, learning about newest developments in XR!

XR Focus on the Hololens, Meta Quest Pro and Meta Quest 2.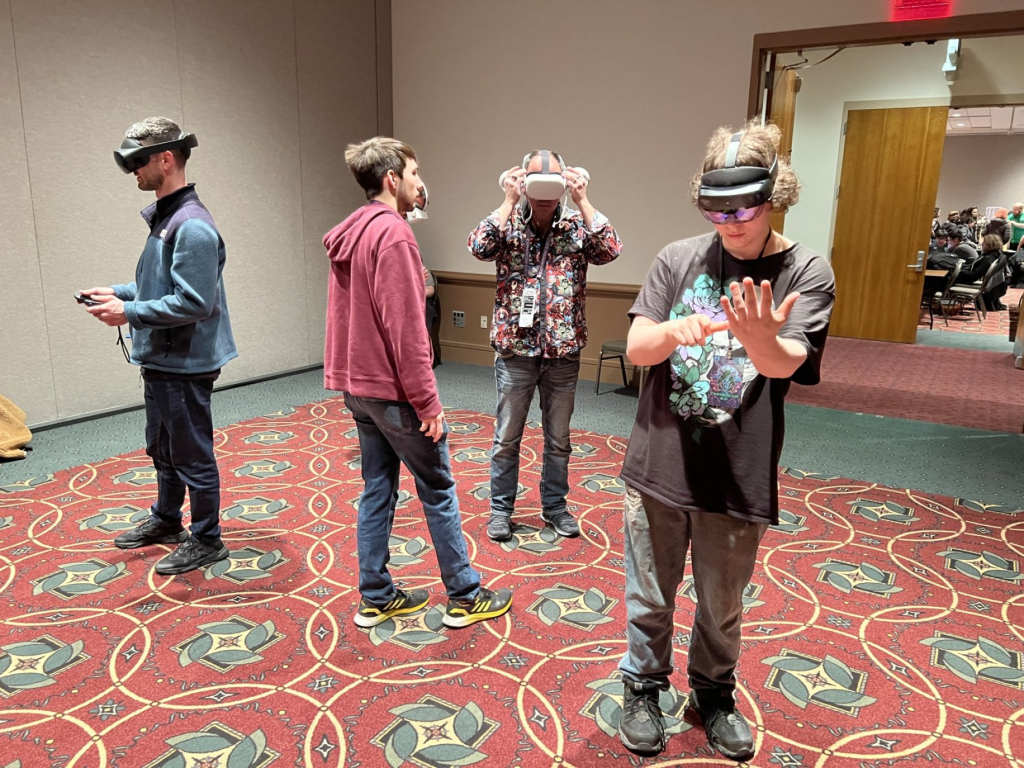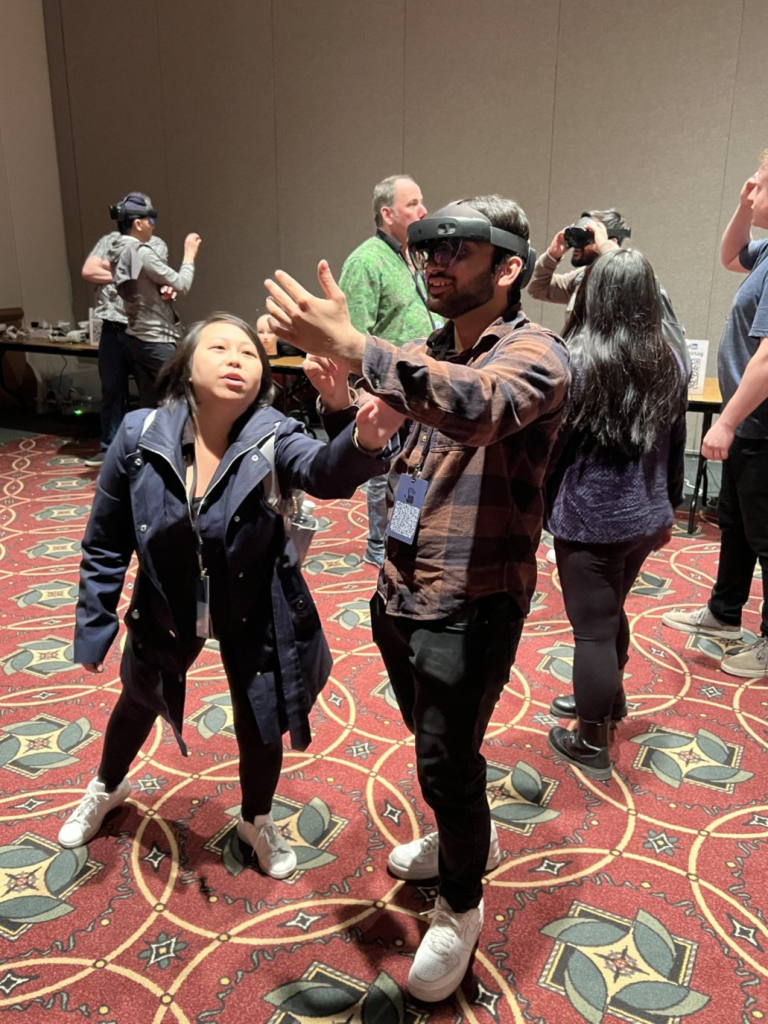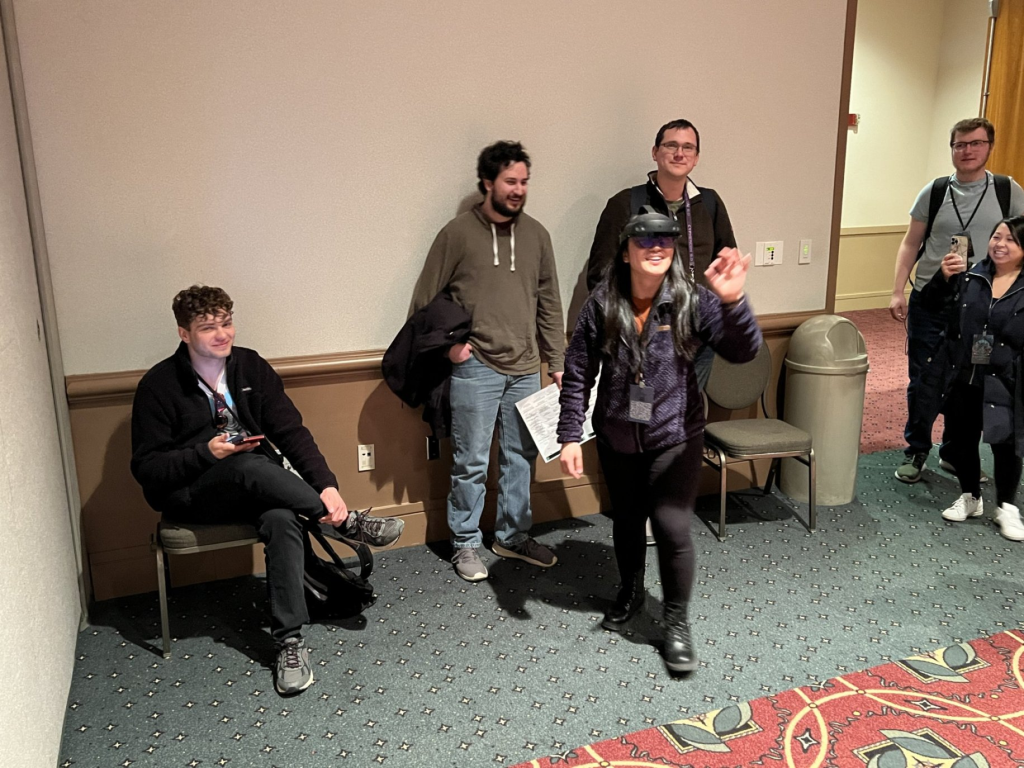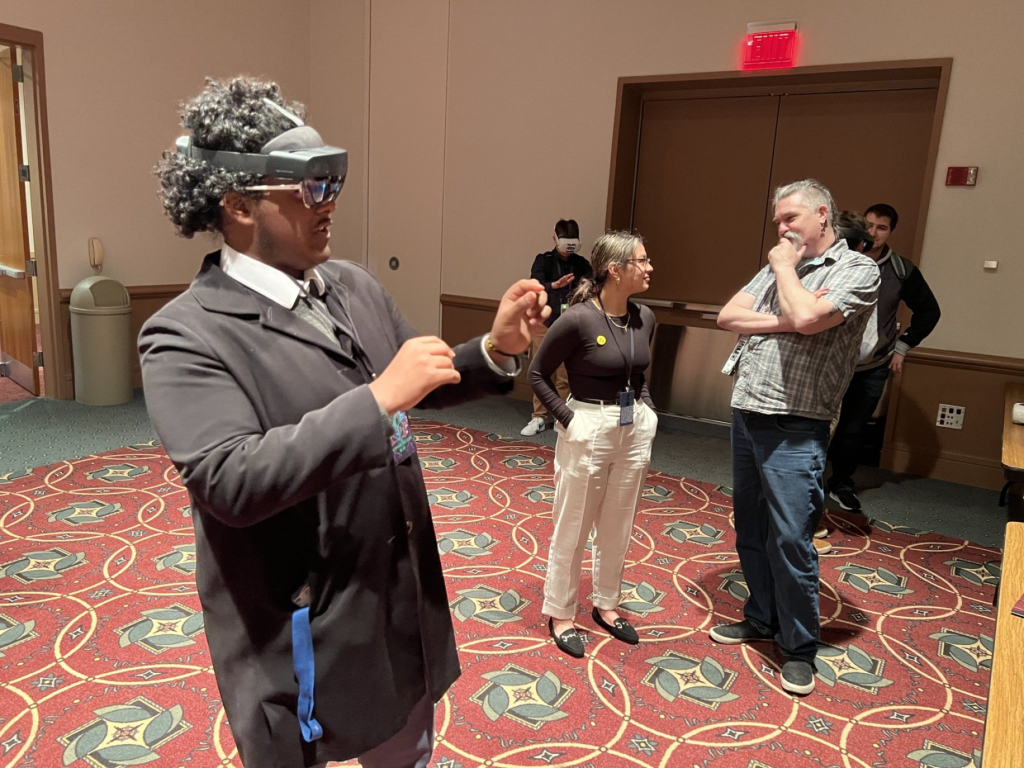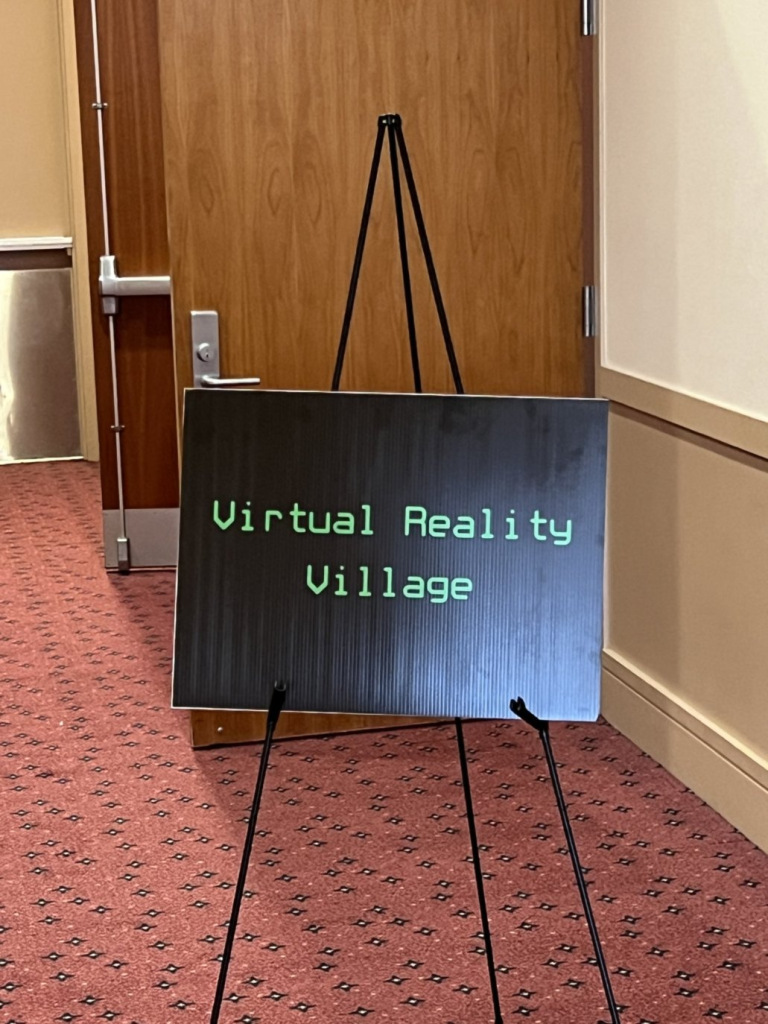 Can't ask for more than the exuberance and enthusiasm we saw for XR throughout CypherCon!