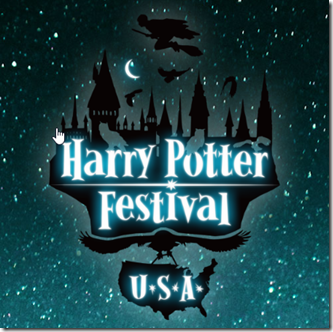 Actively engaged in the organization and planning of the Harry Potter Festival in Jefferson, Wisconsin! Great event!
Setup a free Mixed Reality / Virtual Reality experience for children of all ages 🙂
We setup and ran…
– 1 Microsoft Mixed Reality Headset (with just arrived controllers!)
– 4 Hololens
– 3 Oculus Rifts
– 1 HTC Vive
The event had in excess of 40,000 attendees! Wow…
We ran all of our systems for two days straight – and almost always had lines waiting for each station.
Was all worth it seeing the amazement and joy on so many faces that had never tried anything like these devices – especially love the Hololens "WOW" response from so many.
Best compliment of all – from more than one – was "…that was the most magical experience we've had… thank you!"
Wait until you see what we have next year!